We are a full service environmental company, specializing in
Asbestos

Lead

Mold

HAZMAT

Water Damage
Accurate Testing…Fast Response
Element Environmental can guide you through the proper inspection and assessment of materials for your project.
Serving Aspen, Glenwood Springs, Vail, Grand Junction, and the Western Slope.
Asbestos
We can handle all of your Asbestos needs from the initial inspection through the final clearances with our certified inspectors.
Lead
Our state-of-the-art XRF (X-Ray Florescence) technology is non-invasive. It provides immediate accurate results. Schedule an EPA certified lead based paint inspector.
HAZMAT
We will respond to emergency HAZMAT spills and successfully clean, remediate, and dispose of materials to the Local, State, and Federal standards.
Biohazard
A Biohazard cleanup should be handled by someone trained to safely handle the hazardous material correctly. Will can help you handle the situation with professionalism and tact.
Water Damage
We have IICRC technicians trained and ready to clean and repair your property that has suffered from water damage.
Mold
Our Indoor Environmental Professionals can inspect your residential or commercial property for signs of mold or fungal growth and help you through the remediation process.
We will respond to any emergency 24 hours a day, 7 days a week with a highly trained staff.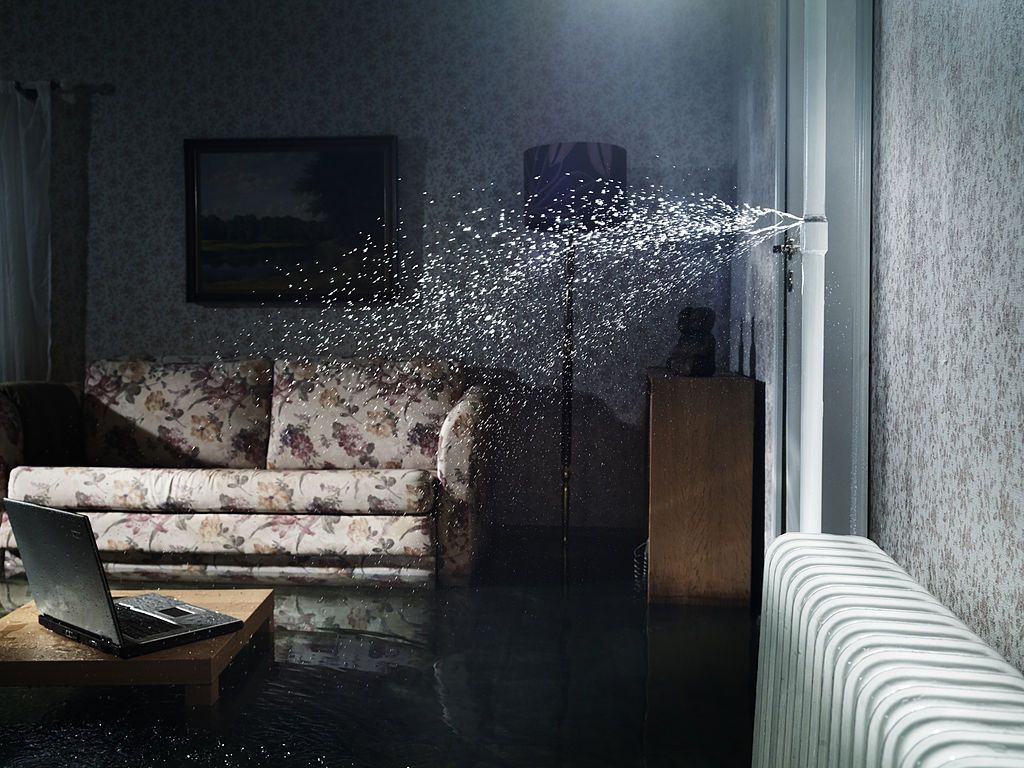 ABOUT US
Highly trained staff
Our staff is trained and holds certifications by the EPA, CDPHE, and IICRC to name a few. Our priority is safety and compliance. We take pride in our customer service. We enjoy answering your questions, and taking time with all of our customers.
Element Environmental Inc. based here in Colorado. We offer services across the Western Slope, including Aspen, Glenwood Springs, Basalt, Vail, Grand Junction, Steamboat Springs, and Durango. We also offer all of our services on the Front Range.